Playrooms have a way of evolving as your kids get older and accumulate more toys. They become drop zones and eye sores.
Here are some great ideas to transform your playroom into a great space.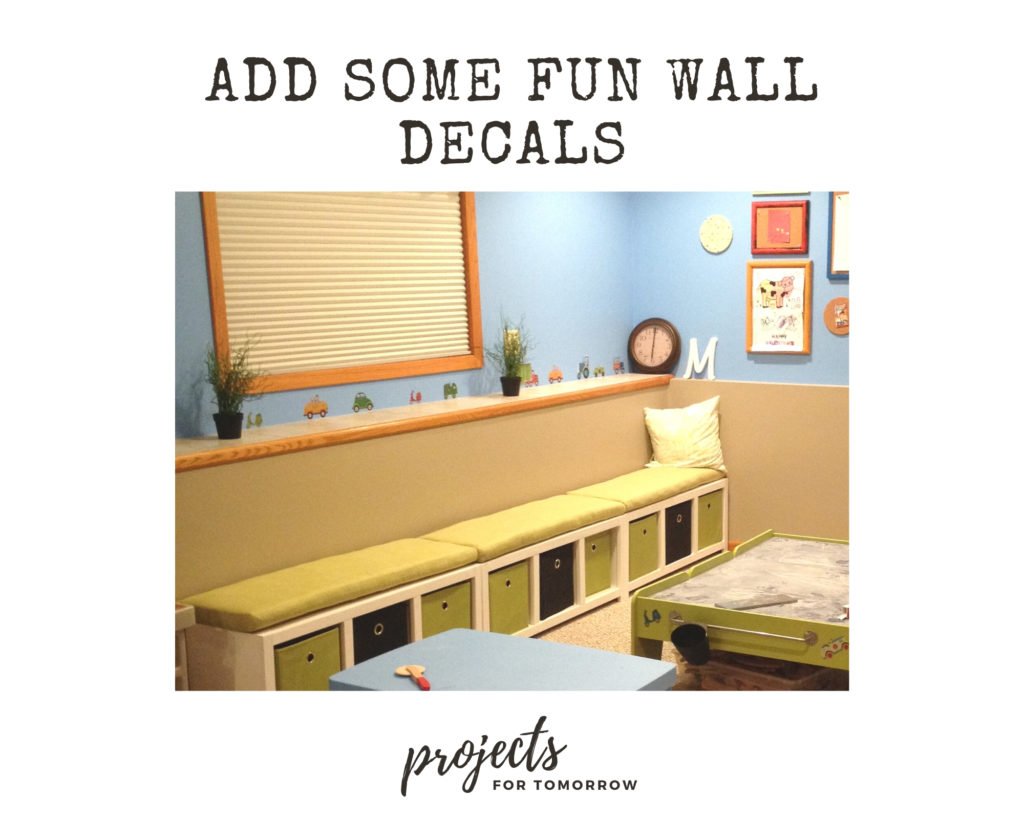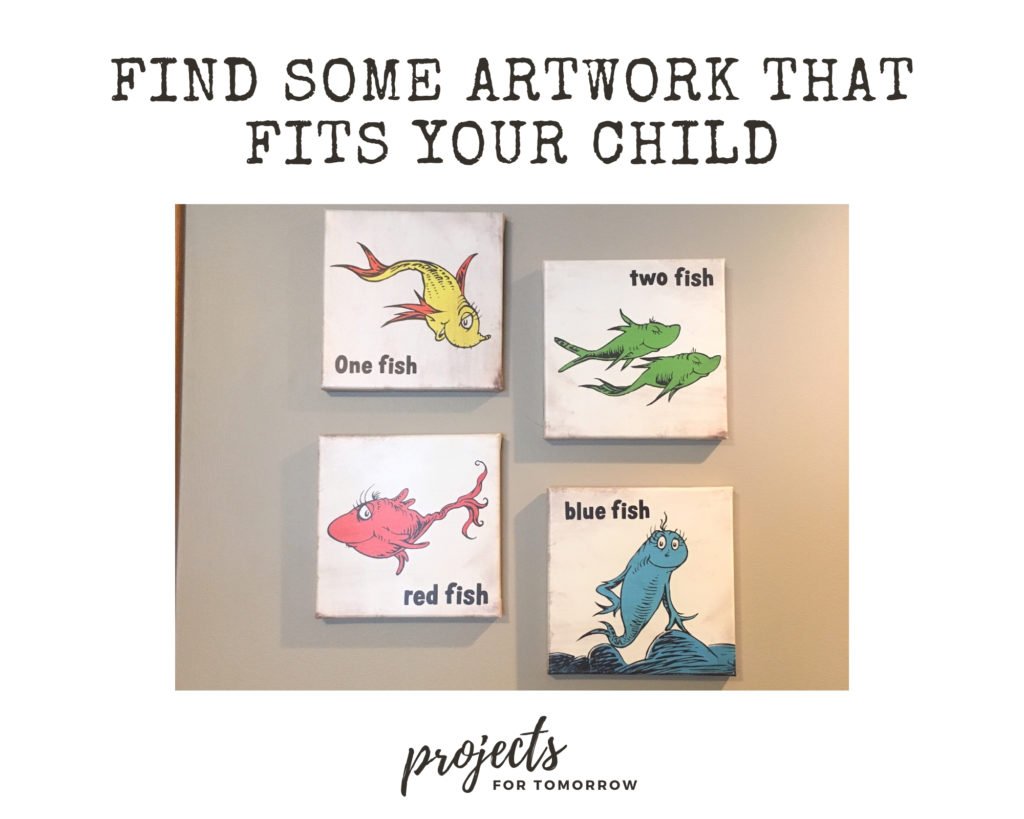 Now for the details.
Creating a practical playroom is fairly easy and just requires a little bit of planning!
Location
If you are like me and you don't have an extra bedroom to put all the toys in, you make do with what you have, like a basement.
Not all basements are dark and dreary; our split-level home's basement has ample windows to bring in natural light. You don't have to choose a basement either, find the room in your home that you use the least.
Assess what you have
You may have a lot of toys already. Assess what you need to keep and what you can donate. Clear out toys that don't get used.
Needs and Wants
Make a list of needs and wants for your space. Take good notes. Draw up some ideas. Look at catalogues and on-line pictures. Come up with a list of purchases to make and a list of wants just in case you still have some money left over. Create a Pinterest board to gather playroom ideas. Walk to aisles of Ikea to visualize.
Really think through your new space
Answer the following questions:
What colors do you want to emulate in this space? How can you add in these colors?
What is your storage situation? Do you need to add some crates, shelves, etc.?
Do you have a designated reading space for books and a comfortable place to sit?
Table tops are great places for puzzles, board games, and crafts. Do you have one?
Is the existing floor good for your child or do you need to purchase a rug for cold feet?
Don't forget YOUR space. You will find that you NEED a comfortable spot to hang out in while you watch your child(ren) play independently. Complete the space with an end table for your coffee!
I decided on a blue and green color palette for the playroom where I could incorporate the colors into the walls, the linens, and the furniture.
Do you need to paint the room?
Paint your room if needed.
If it's dark, bring in some color!
We had a very drab brown in our basement and I chose a two-tone color scheme for the walls, sky blue to brighten things up and a light brown on the lower half.
Accessorize
Add accessories, furniture, anything on your initial list of needs for your room. And then, if you have the funds, buy some fun extras.
While your kids will love the organization of your new playroom, you will love the cohesive look and comfort of your new space.
Conclusion
Turning your basement into a playroom is easier than it looks.
Use your creativity to create décor from scratch and save a penny.
As your kids get older, you can adjust the space to fit their needs and wants.
Helping you plan for tomorrow,
~H
You might be interested in:
Are your children already growing and in need of a larger sandbox? Read about how to create a new sandbox here.
Looking to create an outdoor play space? Read about how to put together an outdoor playset here.
Sharing is Caring! Share on Pinterest here!